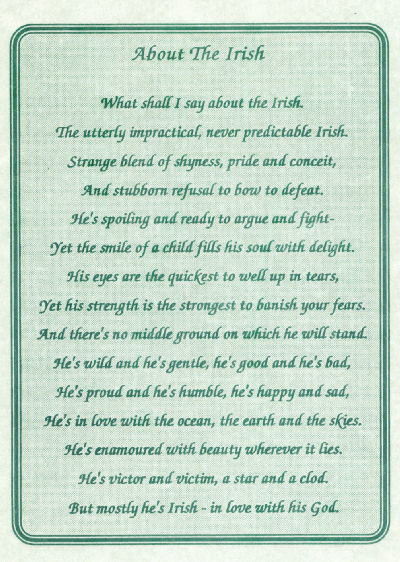 As of April 7th, 2006 a The William J. McClusky Memorial Scholarship was established at
Jefferson Community College for students entering a law-related field.
If you want you can make a donation here.
On April 28th, 2006 the dedication ceremony for the
William J. McClusky Center will take place at the DPAO's new building.